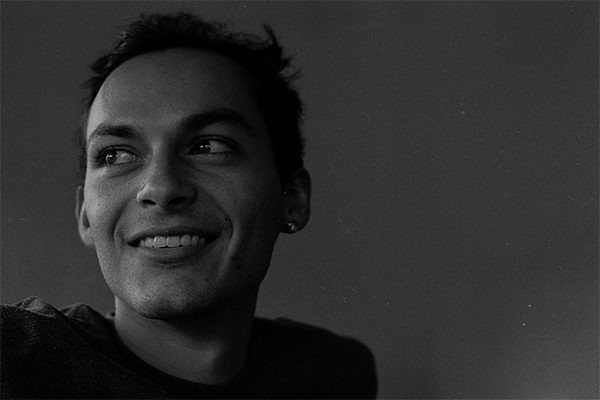 Carlos Snaider is a guitarist, composer, writer and joy devotee based in Seattle. His current projects include his solo project DONDETOY, trio EarthtoneSkytone with Kelsey Mines and Chris Icasiano, and Eléré Salsa con Jazz. Venmo: @Carlos_Snaider
Thanks for taking the time to be here and explore music with me. In this mix, you will hear new compositions composed since April of 2020, including songs with guitar and vocals, improvised variations on themes performed on guitar and udu, and a multitrack song sung in Spanish.
These sounds and songs have been created in (and as a way to sustain) my personal sanctuary, which for me extends not only to my living space but also to my inner life (thoughts, feelings, vitality, essence). I humbly offer it for you to exist with as you please. The name of my performance practice is DONDETOY, which is Spanish slang meaning "where I'm at." DONDETOY signals an open method of creating beauty and presence through alertness in mind, body and consciousness, which extends into the musical act.
With the Chapel closed indefinitely due to the COVID-19 pandemic, the Wayward Music Series moves from the concert hall to the living room. In place of our usual ten monthly concerts, Nonsequitur is commissioning ten Seattle artists each month to create a series of streaming audio sessions of previously unreleased material.