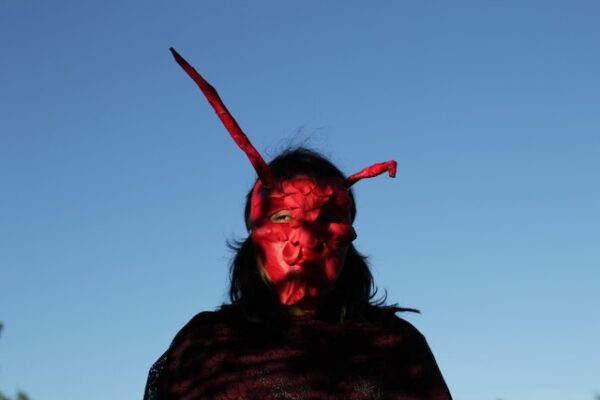 La Sonora Clandestina is Paolo, a non-binary Bolivian-Mexican. LSC is the clandestine sound. Songs that wander and make you wonder. (PayPal: dreamdiverdiscos@gmail.com)
Sonic translations of desire to find peace in an unrelenting society of overprivileged prideful dolts. This music is a facet of returning and readjusting to Amerika during a pandemic and the nation's decay of acquiesced subservience. Aural and societal growth.
(photo: Silvia Martinez)
With the Chapel closed indefinitely due to the COVID-19 pandemic, the Wayward Music Series moves from the concert hall to the living room. In place of our usual ten monthly concerts, Nonsequitur is commissioning ten Seattle artists each month to create a series of streaming audio sessions of previously unreleased material.