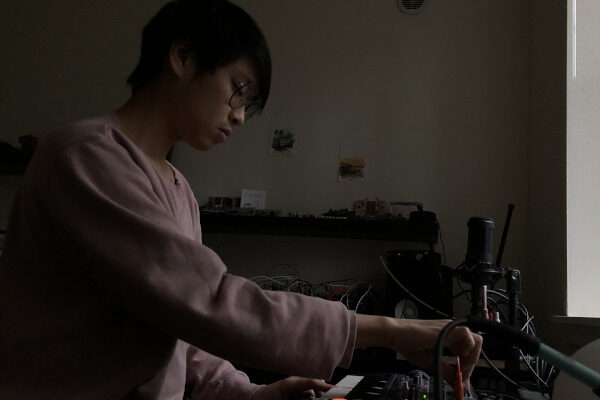 Joshua Limanjaya Lim is an experimental, electronic artist who uses modular and hardware synthesizers to create ambient / lofi music. He embraces minimalism, as well as the beauty contained within a sound's imperfections.
This 3-movement piece makes use of sounds both natural and synthetic – from pianos, oscillators, and wind chimes. Elements are mangled and stretched to create slow-moving and meditative soundscapes, while melodies interweave and blend into interesting harmonic relationships. This minimal ambient improvisation acts as a guide through self-reflection and contemplation.
With the Chapel closed indefinitely due to the COVID-19 pandemic, the Wayward Music Series moves from the concert hall to the living room. In place of our usual ten monthly concerts, Nonsequitur is commissioning ten Seattle artists each month to create a series of streaming audio sessions of previously unreleased material.