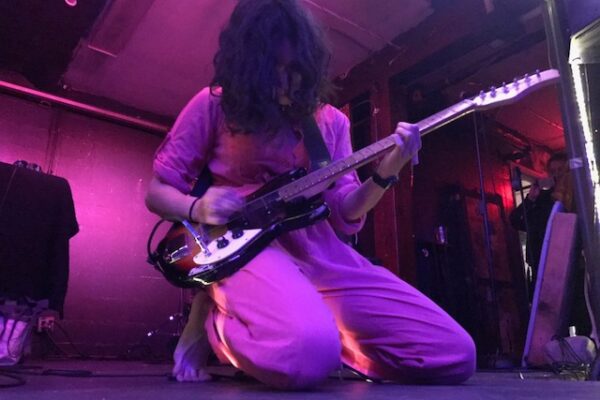 Pink Void is the immersive solo project of Crystal Perez. She uses her guitar, keyboard and samples to create sprawling soundscapes of slow building, hazy guitar drone capable of lulling and consuming the listener in a nightmarish aural fog.
This piece is an exploration of creativity, endurance and strength as a cocoon we must sometimes create for ourselves in order to survive the isolation and pain of life. Getting through difficult times might require us to reach inside ourselves as we often find there is no other who can save us.
With the Chapel closed indefinitely due to the COVID-19 pandemic, the Wayward Music Series moves from the concert hall to the living room. In place of our usual ten monthly concerts, Nonsequitur is commissioning ten Seattle artists each month to create a series of streaming audio sessions of previously unreleased material.