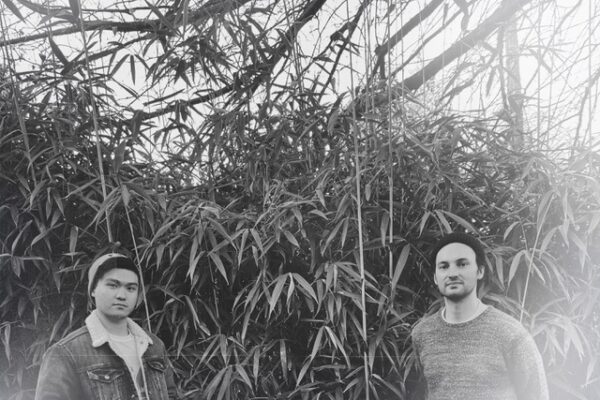 Rahikka is Seattle-based electronic ambient artist Carson Rennekamp. His most recent LP, Abstract Elegies, was released on Stereoscenic Records on November 6, 2020. Rahikka's work is inspired by abstract expressionism, experimental film, and subconscious escape.
James Lee is a guitarist based in the Seattle area. His playing is inspired by a variety of genres ranging from pop, electronic, to metal.
Composed of synthesizers, guitar, and electric kalimba, this is the second take from a semi-improvised performance recorded in Seattle on December 5, 2020. The goal of the recording was to create a seamless, dreamlike atmosphere; a juxtaposition to the uncertain and chaotic times we're currently living in. Looped sequences, lush pads, and effected guitar flow throughout the recording in a structureless composition to evoke ethereal landscapes. The recording is dedicated to our late friend and amazing musician, Kevin Bontrager.
Rahikka (electronics, kalimba)
James Lee (guitar)
With the Chapel closed indefinitely due to the COVID-19 pandemic, the Wayward Music Series moves from the concert hall to the living room. In place of our usual ten monthly concerts, Nonsequitur is commissioning ten Seattle artists each month to create a series of streaming audio sessions of previously unreleased material.