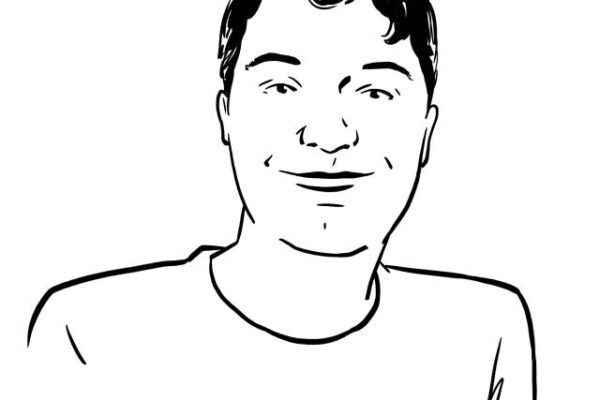 Paurl Walsh is a composer of electro-acoustic, modern classical, rock, and experimental music. Writing and performing throughout the US, Canada, and Europe, in addition to works under his own name, he has been a core member of Degenerate Art Ensemble, Implied Violence, Saint Genet, Medina/Walsh, X-Ray Press, and others. He has scored many stage and installation works for choreographers and theater artists such as Kyle Loven, Ezra Dickinson, Peggy Piacenza, and Paige Barnes. Paurl was also the Seattle 2018 Fremont Bridge Composer in Residence and premiered a new musical work as such at Town Hall Seattle. He is an engineer/producer for many bands and experimental musicians, working primarily at his studio, ExEx Audio.
This is an homage to the inimitable 2001 album Anima by the criminally underappreciated electronic musician Vladislav Delay. Instrumentation: Digital and analog synthesizers, drum machines, contact mics, various forms of metal and wood, and old fashioned dub-style fx and mixing techniques.
With the Chapel closed indefinitely due to the COVID-19 pandemic, the Wayward Music Series moves from the concert hall to the living room. In place of our usual ten monthly concerts, Nonsequitur is commissioning ten Seattle artists each month to create a series of streaming audio sessions of previously unreleased material.