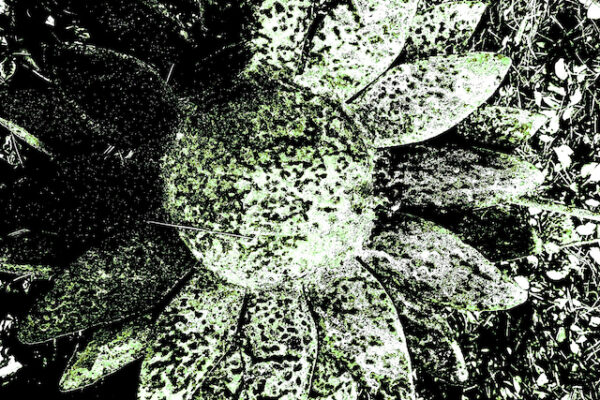 Kenny Mandell is originally from Brooklyn, NY. He has been performing, producing, organizing, composing and recording In the Seattle area and beyond for 40 years. Kenny is also a private instructor and educator who has directed many small workshop bands.
The music performed here is all improvised and dedicated to Kenny's main inspirations in the greater musical world:
00:00 – 1. for Edgard Varèse (flute)
08:38 – 2. for Anthony Braxton & Eric Dolphy (alto sax)
17:00 – 3. for Sam Rivers (tenor sax)
24:21 – 4. for Thelonious Monk & Steve Lacy (soprano sax)
With the Chapel closed indefinitely due to the COVID-19 pandemic, the Wayward Music Series moves from the concert hall to the living room. In place of our usual ten monthly concerts, Nonsequitur is commissioning ten Seattle artists each month to create a series of streaming audio sessions of previously unreleased material.